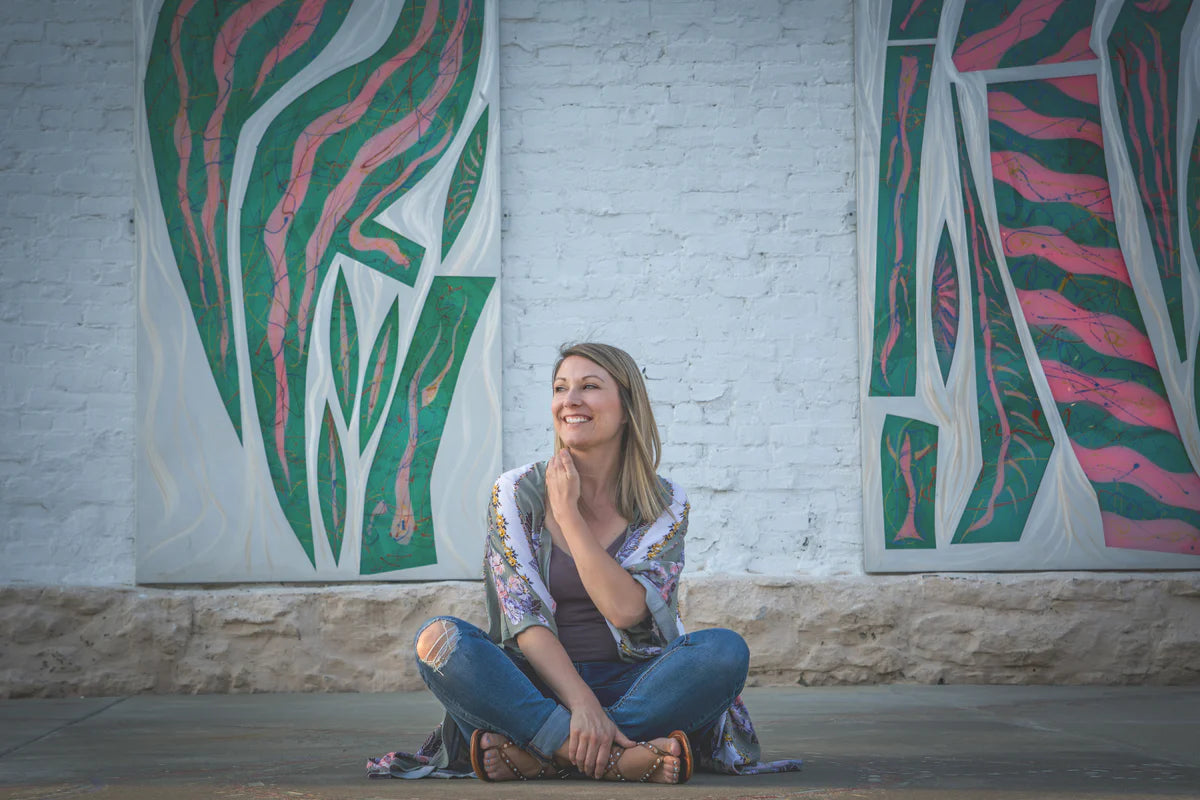 Welcome to Ellie and Mac
I began sewing so that my daughter could have the adorable, frilly boutique-style clothing that I couldn't afford. From there, my love of sewing and clothing design grew, as well as a small custom children's clothing boutique. Eventually, my designs were sought after. I wanted to provide a way for those who couldn't afford my custom work, the sewing patterns to make the designs for their children, and watch their little ones light up at the sight of something that was made just for them!
It's over 10 years later and we offer hundreds of different sewing patterns allowing you to create beautiful handmade items for babies, kids, and adults.
Stay creative,
Lindsey
Follow Along
Sewing Tutorials & More!